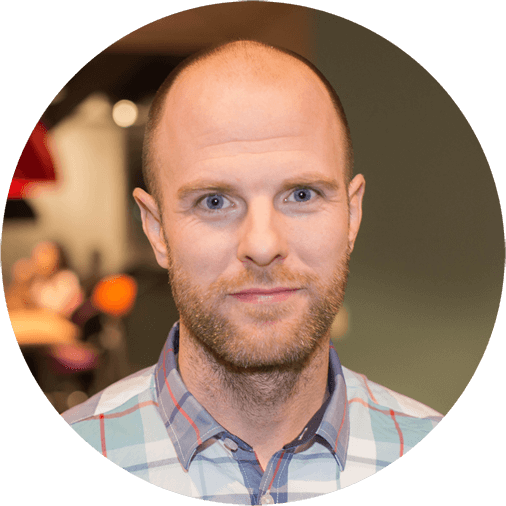 Jason McMillion
CEO & Lead eye tracking analyst
The founder of Need Insights. After 16 years of working with marketing, Jason wanted to find an efficient tool for understanding what visitors and customers base their decisions on. After thousands of eye tracking tests and years of field work, Jason developed unique eye tracking research methods for marketing material and increasing website conversions.
Telephone: 0046-70-971 89 51
E-mail: jason(at)needinsights.com
Mats Edvardsson
Data Scientist
Mats kicked off his career with a degree in mathematics and data science from The University of Gothenburg. Mats has more than 20 years' of experience in roles such as software developer, system analyst and project manager. Today, Mats specializes in statistical calculations and data modeling in connection with wifi analytics and anything related to Applied Data Science.
Telephone: +46 (0)70-355 34 40
E-mail mats(at)needinsights.com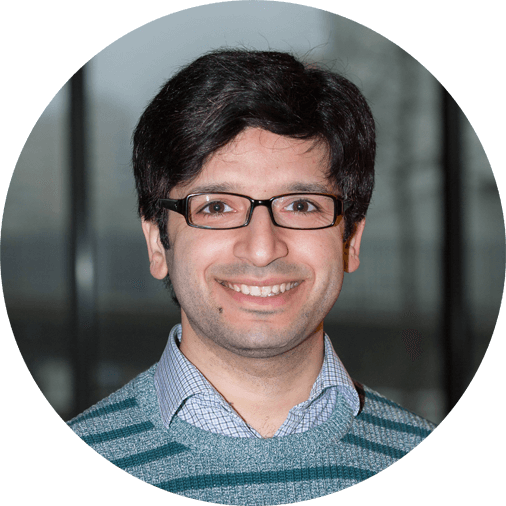 Salman Iqbal
Eye tracking Analyst
Salman has extensive experience in market research and analysis at both international and local markets. He has a particular interest in and has worked a lot with the consumer market for electronics products. Salman's personality can be described with one word – curious! Salman is today one of our main eye tracking analysts and has studied the results of thousands of eye tracking tests.
Telephone: 
0046-72-049 63 31
E-mail: 
salman(at)needinsights.com
James Briggs
Senior Research Analyst
James is an experienced qualitative market researcher who specializes in integrating eye tracking into in-depth qualitative studies. James works with the full palette of qualitative techniques (ethnography, focus groups, one-on-one interviews, etc.) across a range of industry sectors.
E-mail james(at)needinsights.com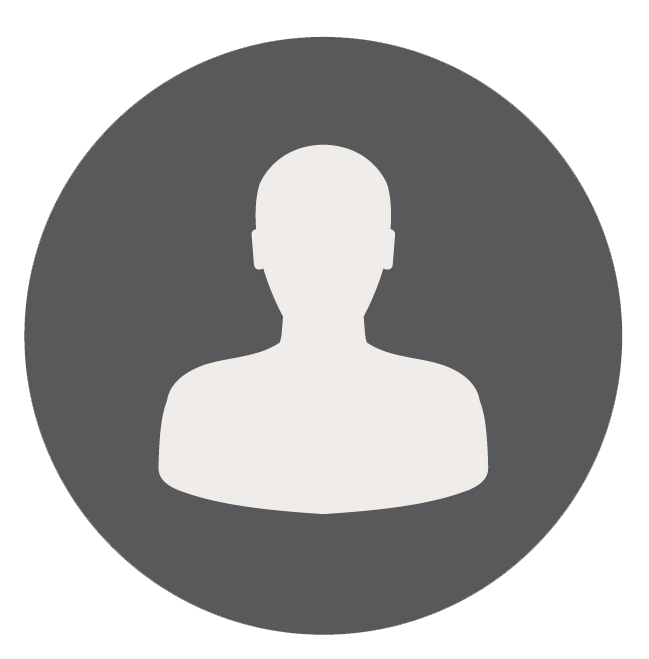 You?
Wordpress guru
We're hiring! Do you love web development and have several years of WordPress experience? Send an email to us at info@needinsights.com and tell us more about yourself.